John Byrne is my favorite comic book artist of all time, with his sleek pleasing style and strong sense of composition and storytelling, he can make virtually any superhero tale a pleasure to read.
However in the late 1980s I was focused on other things and started to drift away from the hobby of buying and reading the funny papers.
Mister Byrne was drawing and writing The West Coast Avengers (later retitled Avengers West Coast) and I never found an opportunity to pick them up. I missed quite a bit, so here are several covers of AWC I am not overly familiar with, unlike his work on, say, The Uncanny X-Men, The Fantastic Four, and Superman.
In no particular order:
(I must say, I am truly digging that image of Iron Man bursting through the wall. A Byrne specialty!)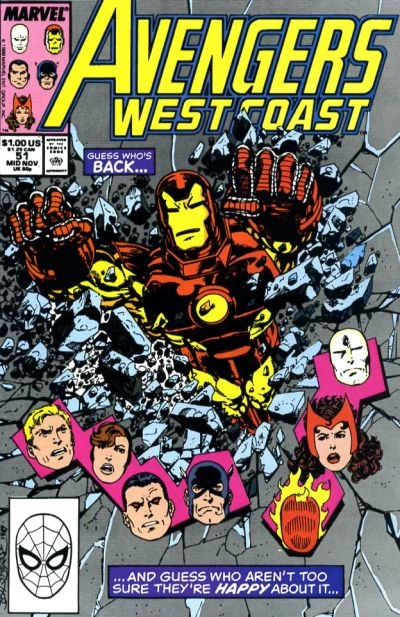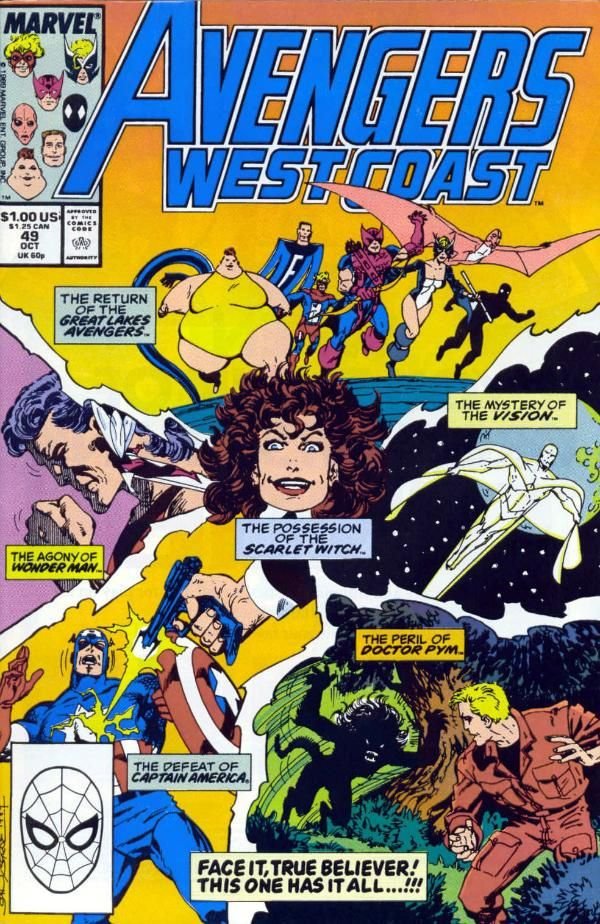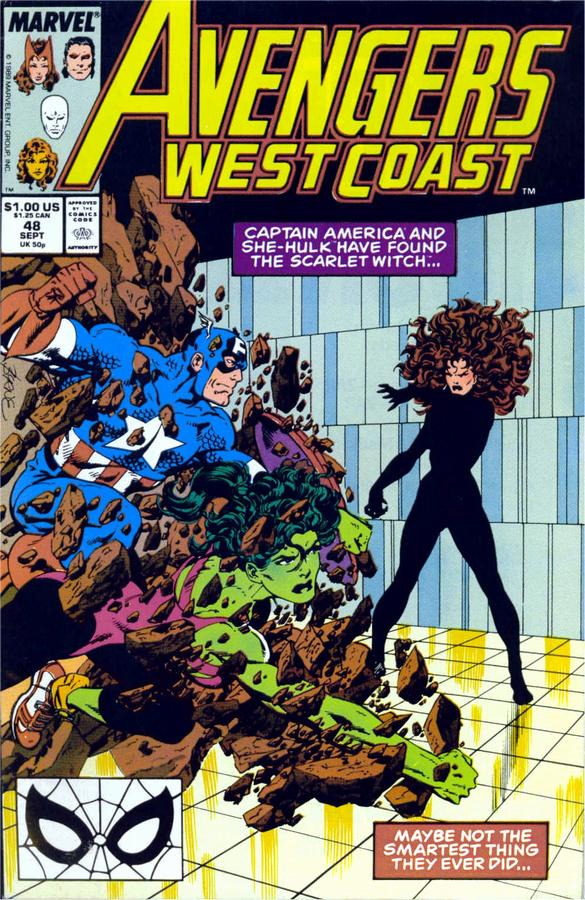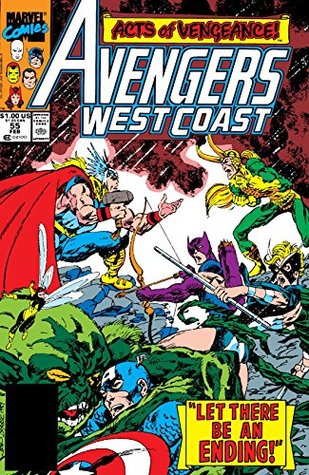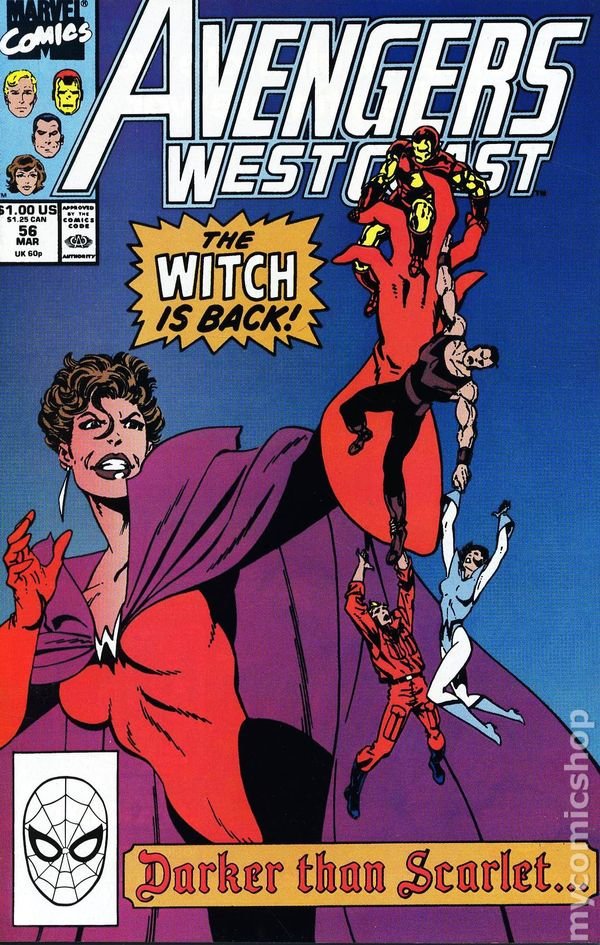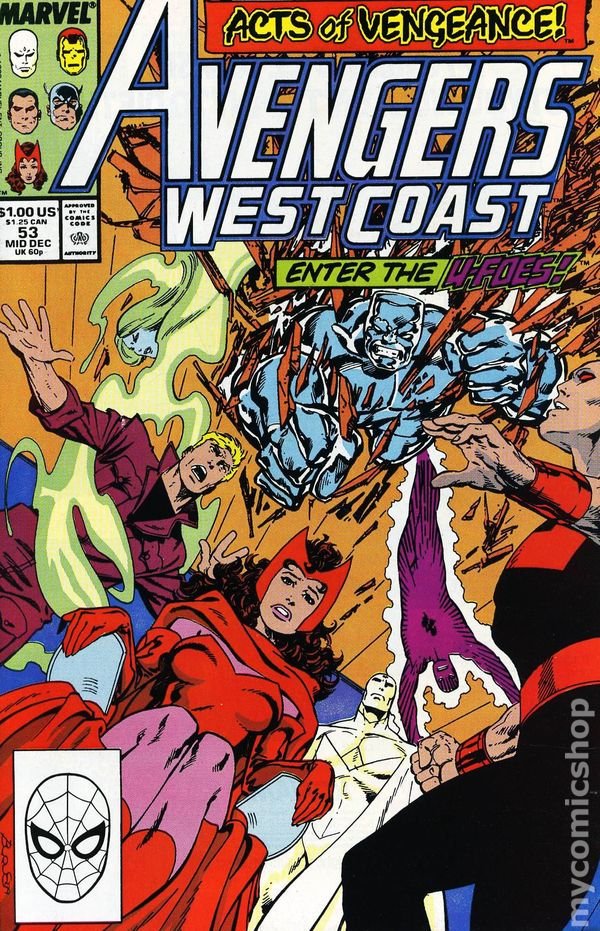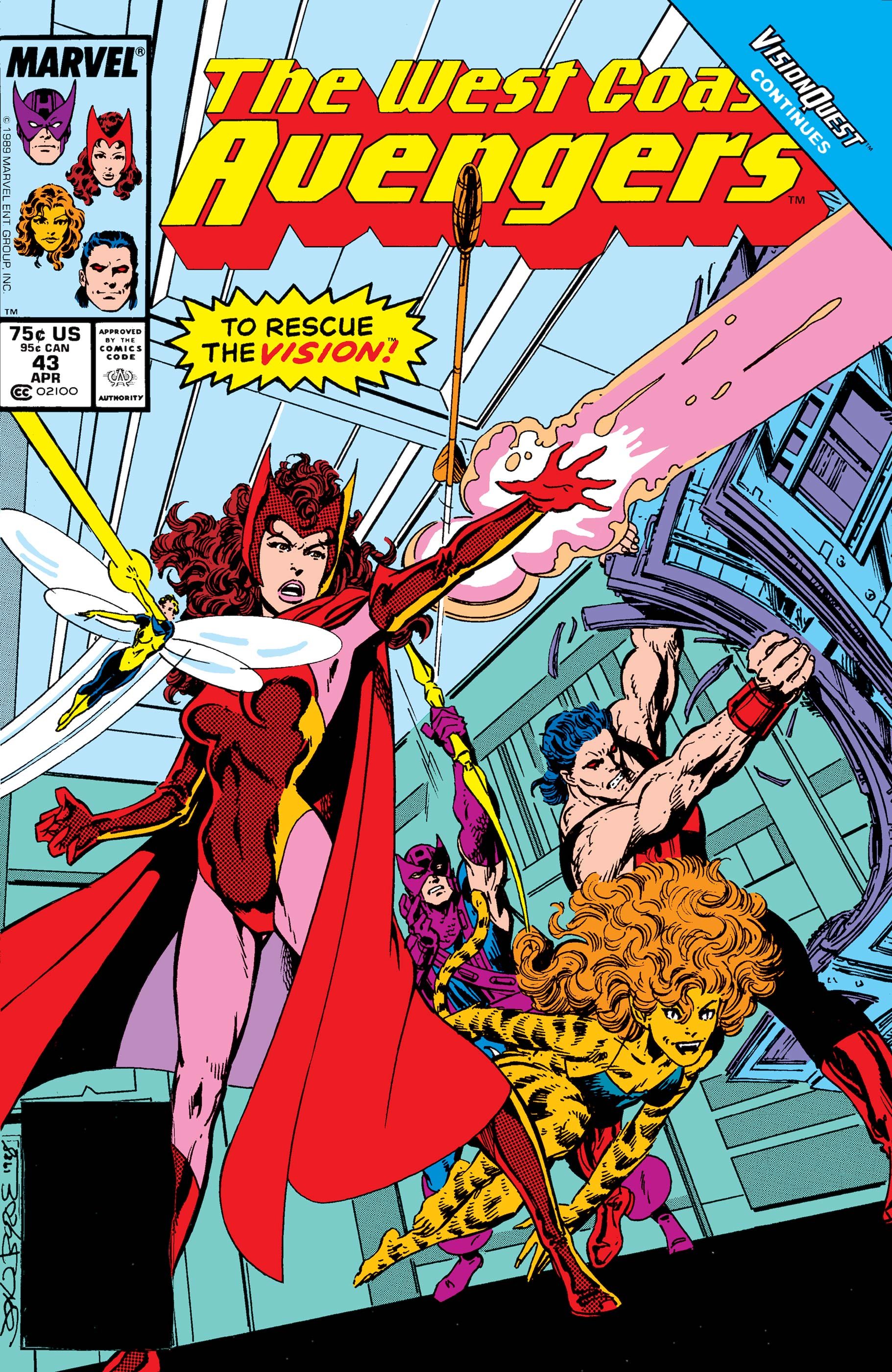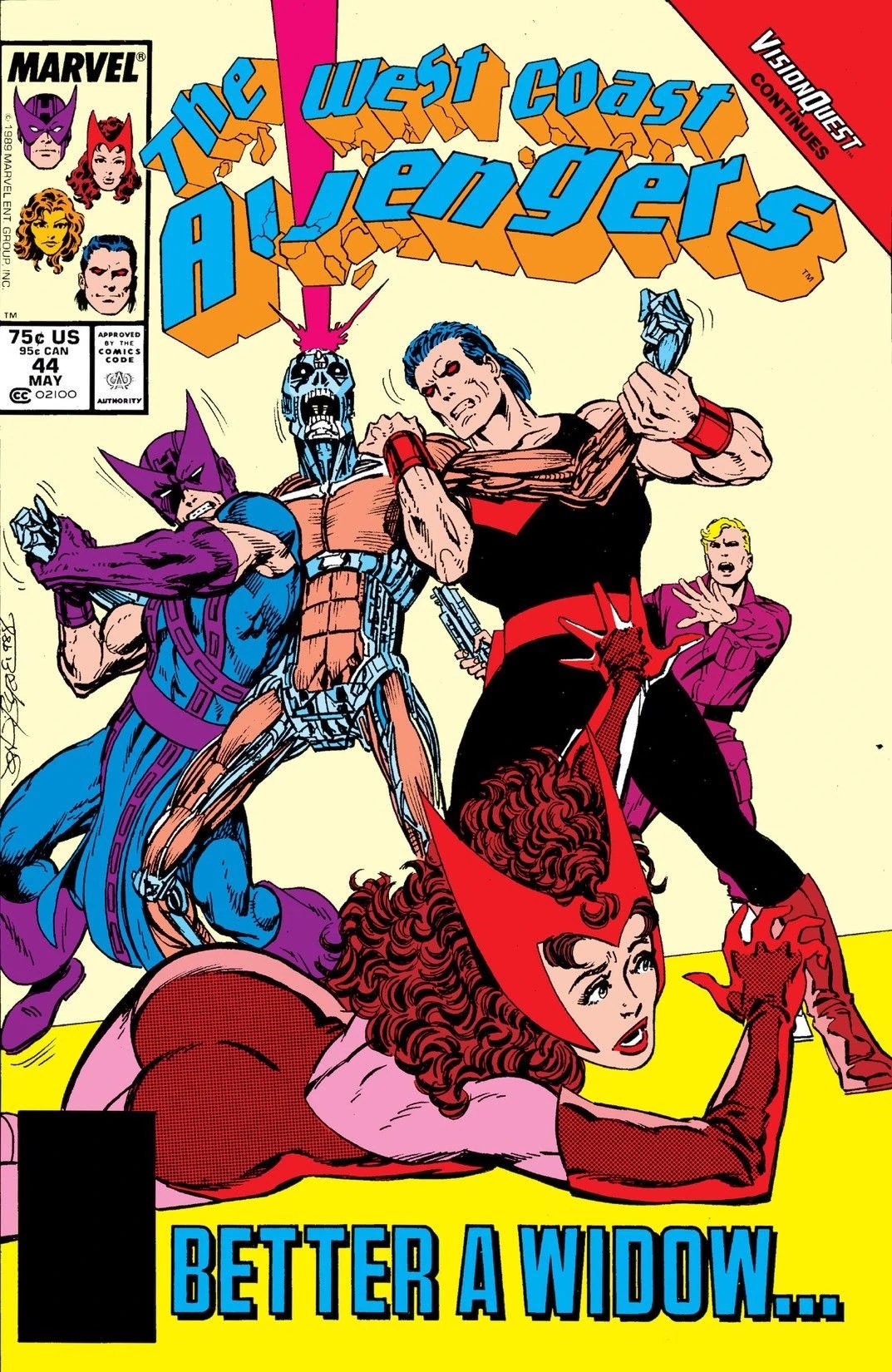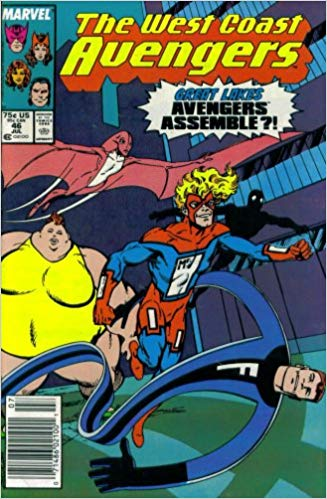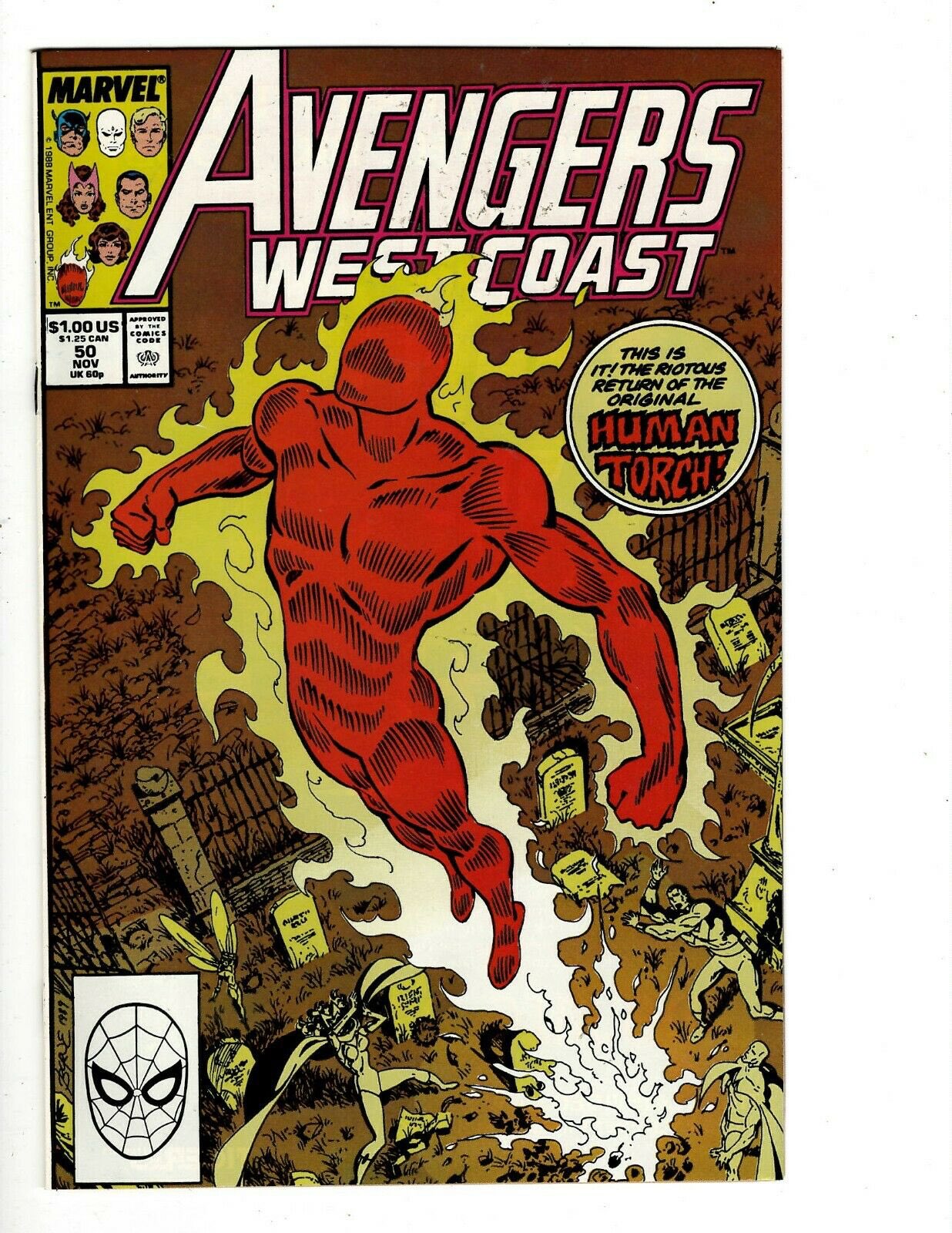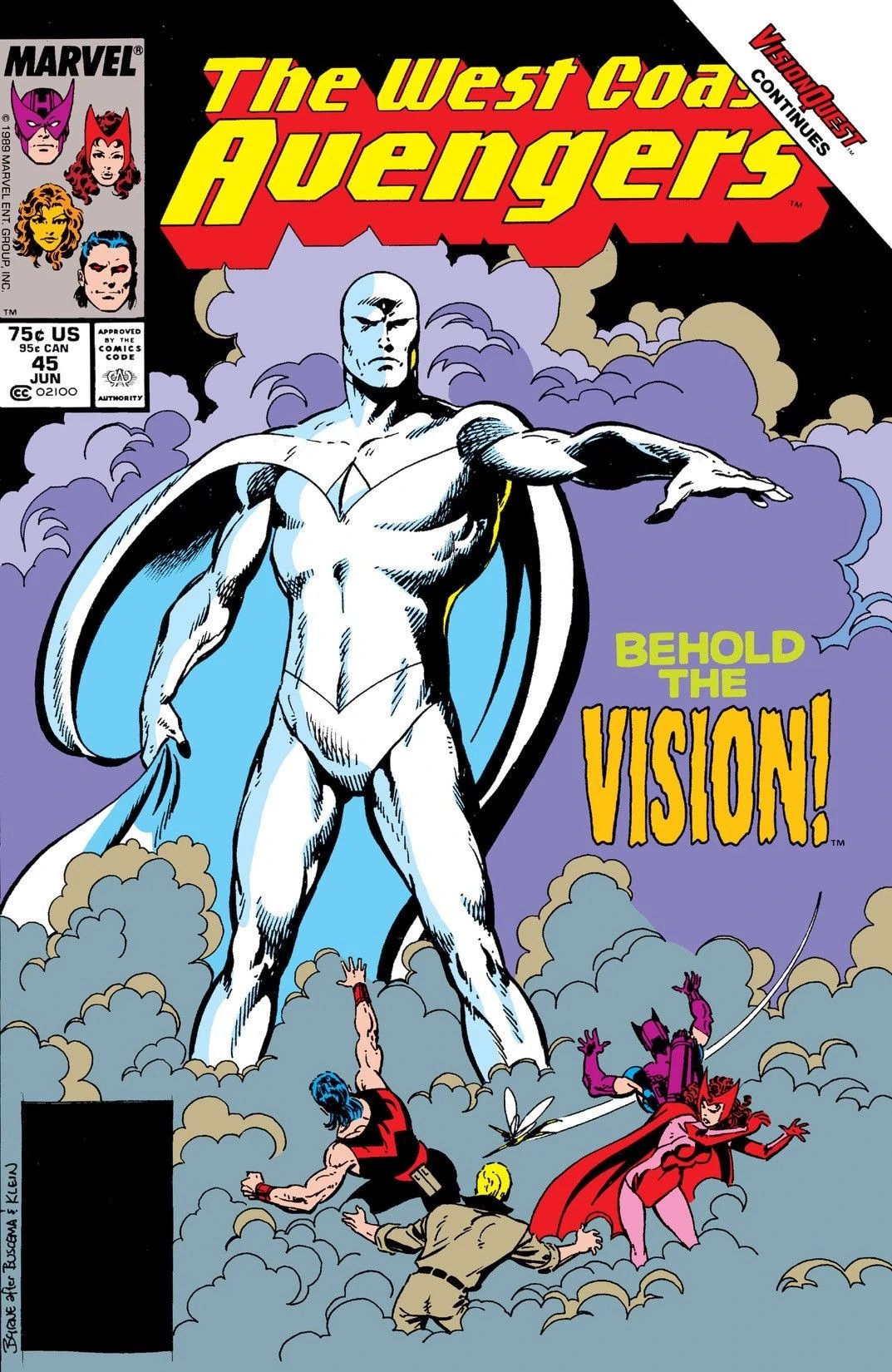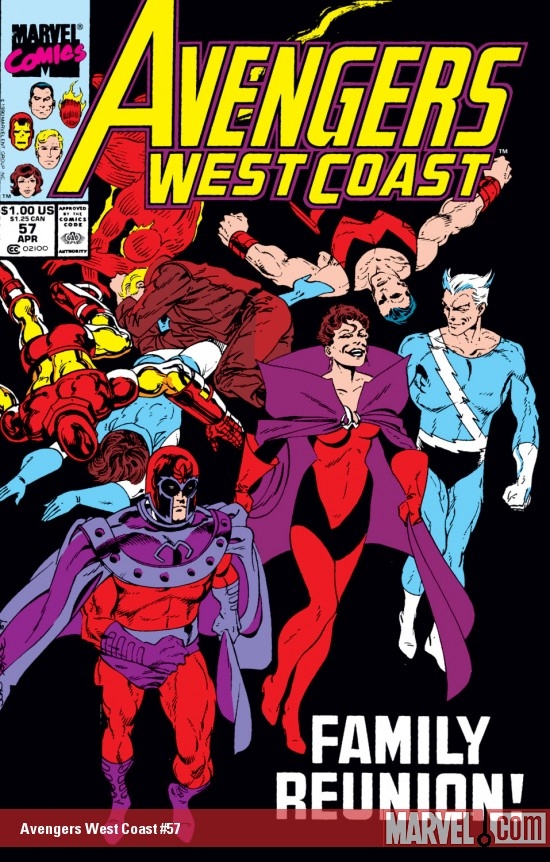 Copyright 1989 and 2019 by Marvel Entertainment. No infringement of those copyrights is intended with this publication.